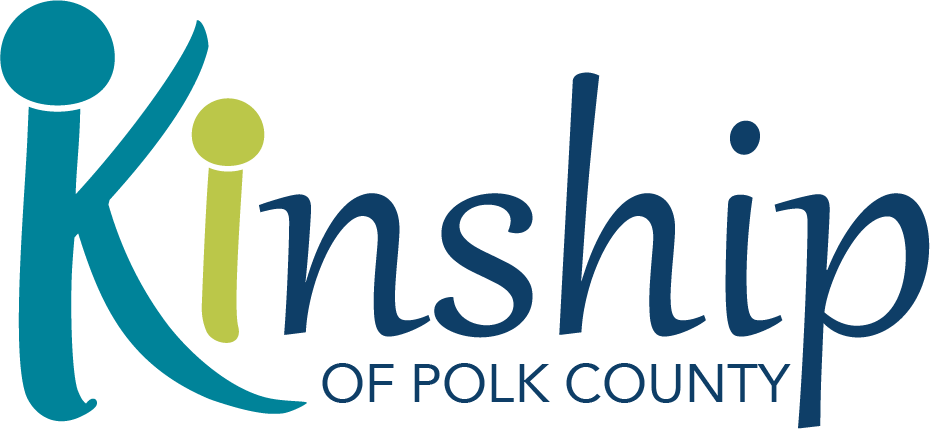 Welcome to Kinship of Polk County
Join our community TODAY!
Our Mission
Kinship of Polk County works to improve the quality of a child's life by establishing a relationship with a caring volunteer, for the purpose of promoting stability, support, friendship and community.
Mentoring Impact
Children who are at-risk but had a mentor in their lives are:
Less likely to skip school vs. their peers
More likely to volunteer regularly
Are interested in becoming a mentor
More likely to participate regularly in extracurricular activities
Become a Mentor!
Kinship is always looking for new mentors to join our team. We offer support, training and other resources for our mentors. There are fun activities throughout the year for our matches to enjoy.