About Kinship of Polk County
Learn more about our mission, organization, board, and staff.
Kinship of Polk County works to improve the quality of a child's life by establishing a relationship with a caring volunteer, for the purpose of promoting stability, support, friendship and community.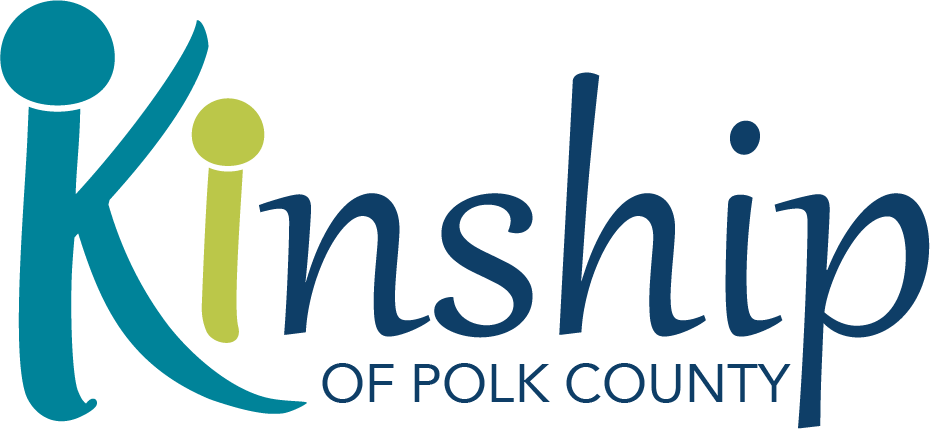 Kinship Inc. is a private nonprofit organization that believes in and promotes the concept of youth mentoring. The National Kinship office exists to serve as a resource for established and emerging local Kinship affiliates. Currently, the Kinship Affiliate Network is made up of 19 affiliates located in the upper Midwest, having established mentoring relationships for nearly 1,800 of today's youth.
KINSHIP OF POLK COUNTY was established in 1980, as an outgrowth of several years of work by concerned citizens of the county, who determined the need for a youth mentoring program.  It is incorporated with a Board of Directors who is responsible for the operation of the program.  Kinship of Polk County is a nonprofit program funded through grants, contributions from the broader community, and a service contract with Polk County Human Services.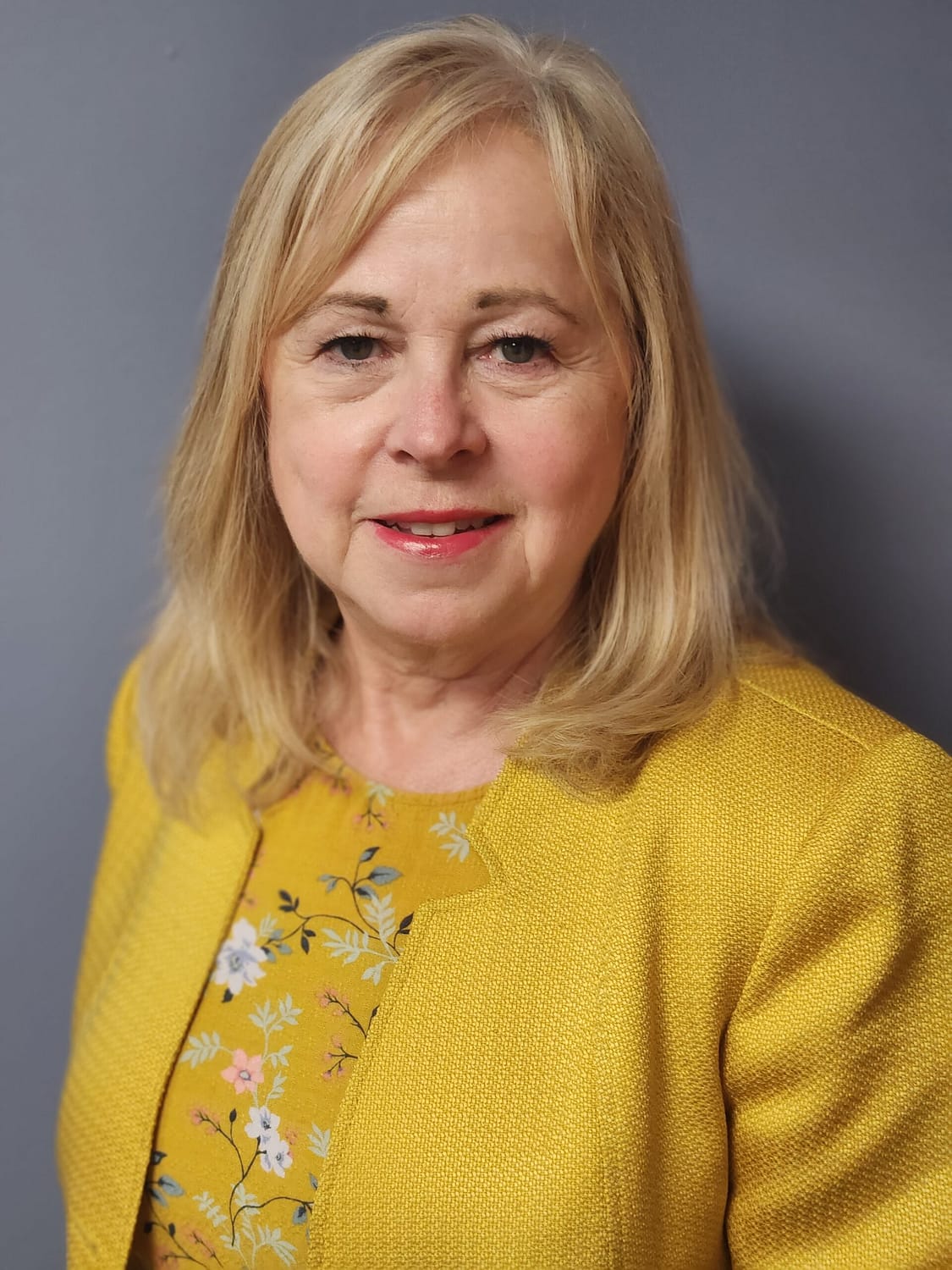 Debra Rudquist
Board President
Andrea Skinner
Vice President
Jacqueline Schommer
Member
Lisa Thanig
Executive Director
Lisa started with Kinship in 2010 as a Service Coordinator.
She took on the role of Executive Director in 2015.
Karalee Tollakson
Program Manager | Service Coordinator
Karalee is the Service Coordinator for Osceola, Dresser, St Croix Falls, and Unity.
She has been with Kinship since 2000.
Amy Danielson
Service Coordinator
Amy is the Service Coordinator for Amery, Clayton, and Clear Lake.
She has been with Kinship since 2001.
Shara Anderson
Service Coordinator
Shara is the Service Coordinator for Frederic, and Luck.
She has been with Kinship since 2021.
Become a Volunteer!
Kinship is always looking for new mentors to join our team. However, we understand that not everyone is ready to make that commitment.
We have a number of short-term volunteer opportunities available, and we encourage you to donate your time to one or more of them.